Different than other retail store CCTV system.
Our retail store CCTV system is also a marketing and merchandise tool. by giving you the real time imaging from you store cctv camera, you can view every one of our stores in click of mouse. Using our video analytics tools to understand customer behavior, better manage your business. Please read through to see how this small business security camera system could help your business.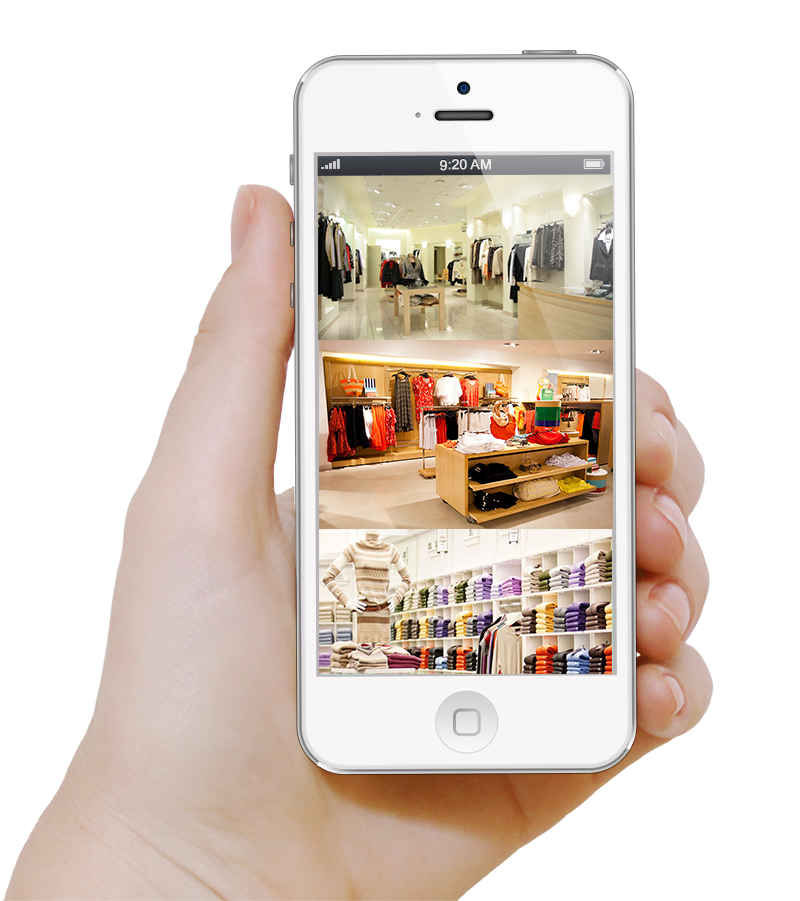 See your security cameras from anywhere.
With our retail store CCTV system, you can log into every one of your store remotely over internet,watching live view and recorded video using your smart phone or tablet device. digitally zoom into enhanced images for store auditing, save your time and money.
Book a live demo
Get unparalleled image detail with our HD security camera system.
mouse-over the image to try the digital zoom.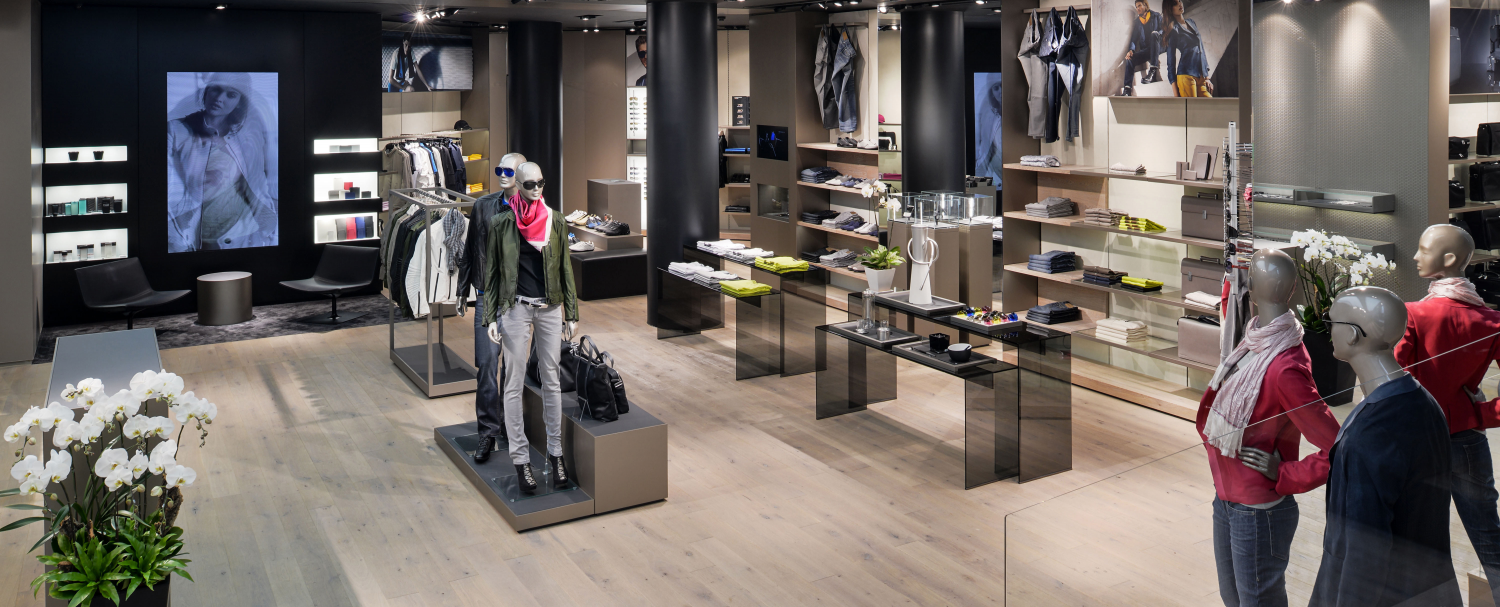 Ultra wide viewing angle, cover more with less.
Our HD camera comes with ultra wide angle lens, gives you unto 120 degree horizontal viewing angle on regular security camera, 180 – 360 degree view angle on fish eye lens. combined with our megapixel image sensors, you can zoom in to any point of the recorded video for details.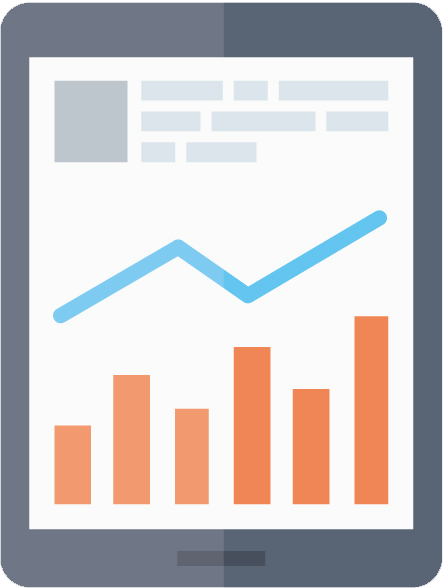 Gather business intelligent data from your CCTV system
Your CCTV cameras are looking at your business all the time, but most people just using it a an traditional loss prevention tool. Now with our all new retail store cctv system, we mine valuable marketing and merchandising information from your surveillance cameras, we are able to tell you home many people have visited you store, what are their demographics, how people moves inside of your store, what product did they touch, which display attract the most of customer.
watch overview video
Integrate with your Point Of Sale Systems
Our retail store CCTV system can be integrated with your POS system. This allow you to bring out CCTV camera footage by transaction number, employee ID, type of transactions, returns, refund and any keywords that was on the original receipt. and you can receive alerts when every there is abnormal transactions. Same your time and be on top of everything.