Service Around Your Clock, Not Our Clock
 Based in Toronto with affiliates across Canada we service both security camera and access control systems. We provide personalized service around your clock not out clock. He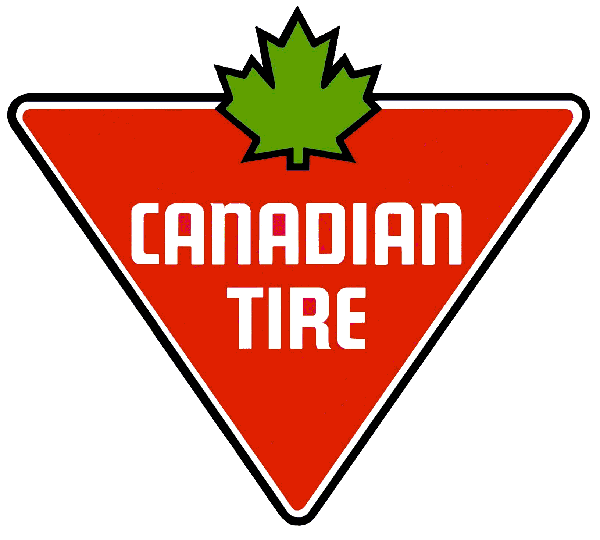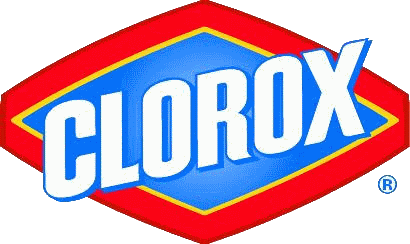 Unique Features of SEQ' Security Systems
Aesthetic installation blending surveillance cameras into your stores design.

Monitor your security cameras by our live guard 24 /7
Video verified security alarm systems ensure fast police response.

Search video in minutes instead of hours.
Improve marketing and merchandising using your surveillance cameras.

Reliable IP based access control & security key fob systems
Let's start a project together.