High quality home security cameras, professional install.
We install security cameras in your home  same as we'll install for our homes
3 steps to get you home security camera installed .
1Call us for free consultation. (905)-752-9999
2 We demo the camera in your backyard. Guid your selection.
3Install cameras in less than 2 days, then support you the rest life.
Do you like a PDF catalogue of our home surveillance system?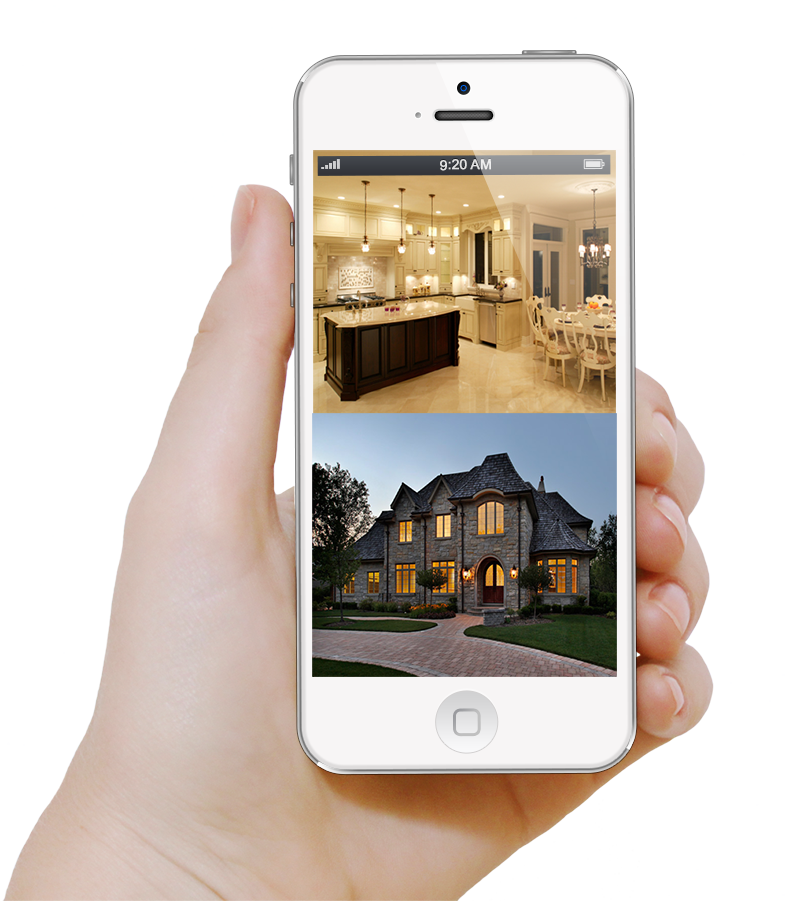 See your home remotely through security cameras.
No monthly fee!
After camera installation, we will help you to setup your mobile devices with the free mobile view app. You can monitor your CCTV cameras remotely over internet, using your smart phone or tablet device. instantly View live and recorded video on the go.
Discrete home security cameras. Aesthetically installed.
When we design a home security camera system, we always pic the most discrete cameras, which can easily blend into your interior and exterior designs. Some of our home security comes, even comes with paint friendly materials, we can paint the security camera to match your wall. On top of all that, our experienced home security camera installer will install then like was built in to the house. combined with our megapixel image sensors, and wide angle security camera lens, you can zoom in to any point of the recorded video for details.
Let's get your home security camera project started!
Book your free consultation. (905) 752 9999